MISSIONS SINGSPIRATION
CANCELLED MARCH 21 EVENT
WILL RESCHEDULE
Saturday, March 21
9:00 AM — Fellowship Time
Bring snacks to share
10:00 — Music and The Word
Bring non-perishable food or cash donations
for The Rock at Noonday
First Baptist Church, Rio Rancho
3906 19th Avenue SE
Rio Rancho
CLICK HERE to download the flyer
CANCELLED!
MISSIONS NEAR & FAR
Friday, November 6
9:00 AM — Fellowship Time
Bring snacks to share
10:00 — Reaching Our World
Bring cash donations for Inlow Baptist Camp and Conference Center
Del Norte Conference Center
6100 Montgomery Blvd. NE
Albuquerque
Click Here to download the 2020 Events for CASA
Contact Bill Bankey for more details.
298 – 6378
CASA picnic, Hoffmantown Church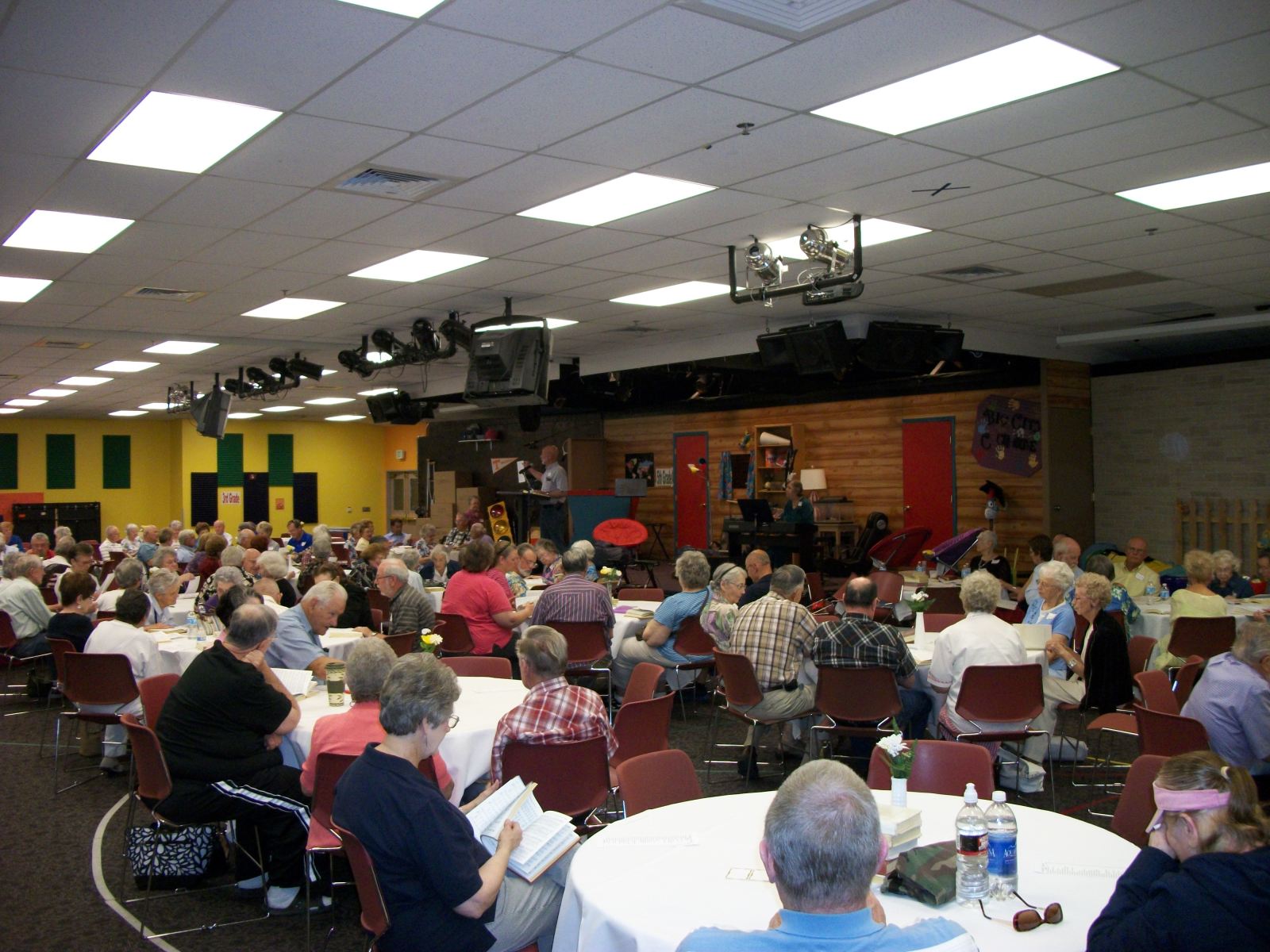 135 attended the CASA picnic at Hoffmantown Church and all had a great time eating BBQ sandwiches, singing hymns and listing to Gary Hamburger speak.
If you are interested in more information about upcoming events or how to become a part of C.A.S.A., please contact Bill Bankey or call 298 – 6378
A shop owner who is being evicted at Christmas rescues her Scrooge-like landlord from an accident.