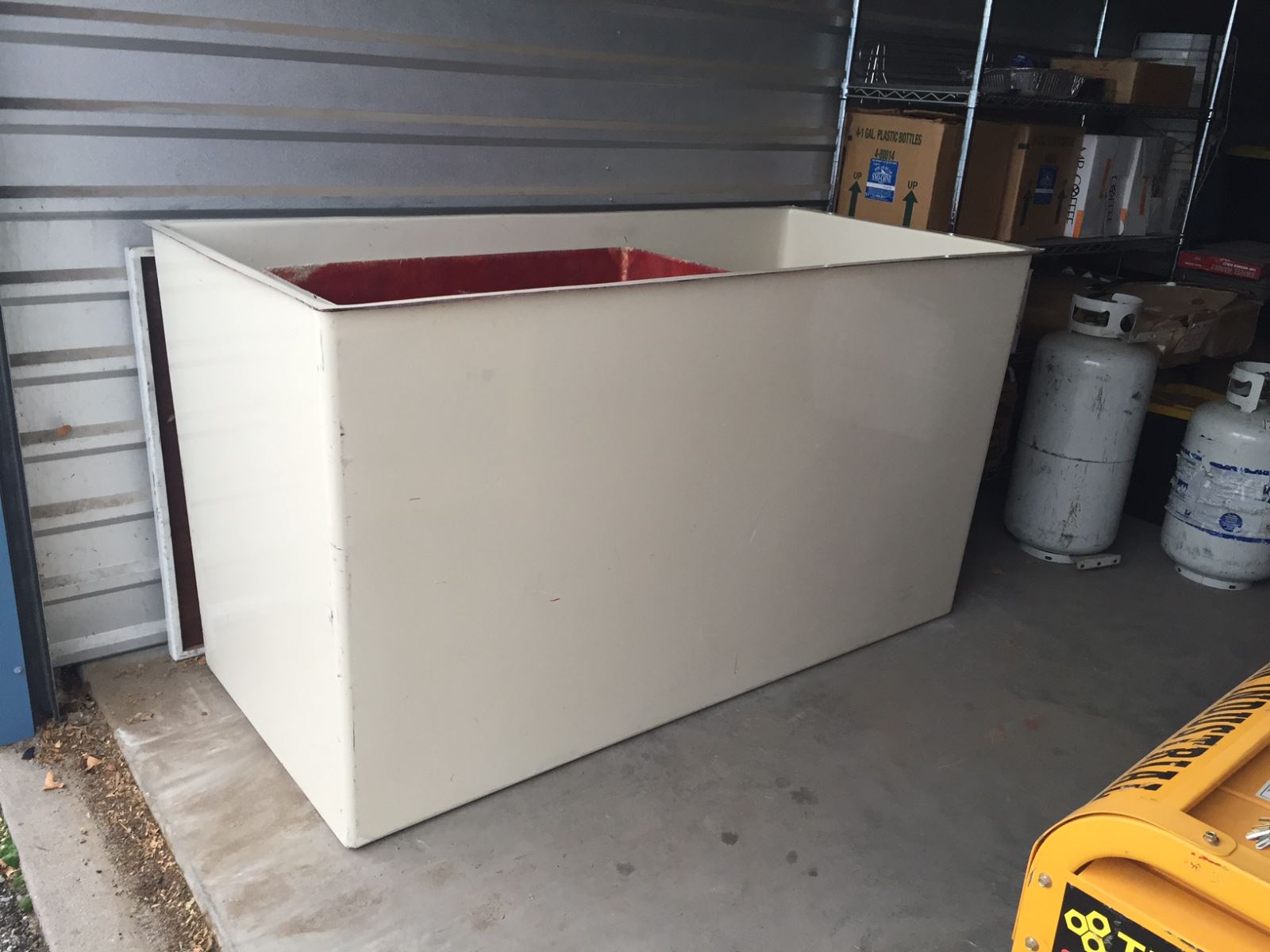 CBA now has 2 portable baptisteries to loan to CBA churches.
There is also a small utility trailer for using to transport them.
On the request be sure to request the trailer and if it is available, it will be assigned to you.  If it is not, you will be notified by email.
Please fill out the request form below to request to use the baptistery.
Pick up and return times are Mon – Thur 8:00 am to 3:30 pm and Fridays 8:00 am to 11:00 am.  No pick up or return times on weekends.
Check the calendar to make sure the baptistery is available on the date you are requesting. (they will be listed PB 1 and PB 2)
Click on Calendar, in lower right corner find the portable baptistery name, click on it.
Check to make sure the baptistery is not already booked.  
Fill out the request form and submit.
CBA Portable Baptistery Request