Christian Women/Men Job Corps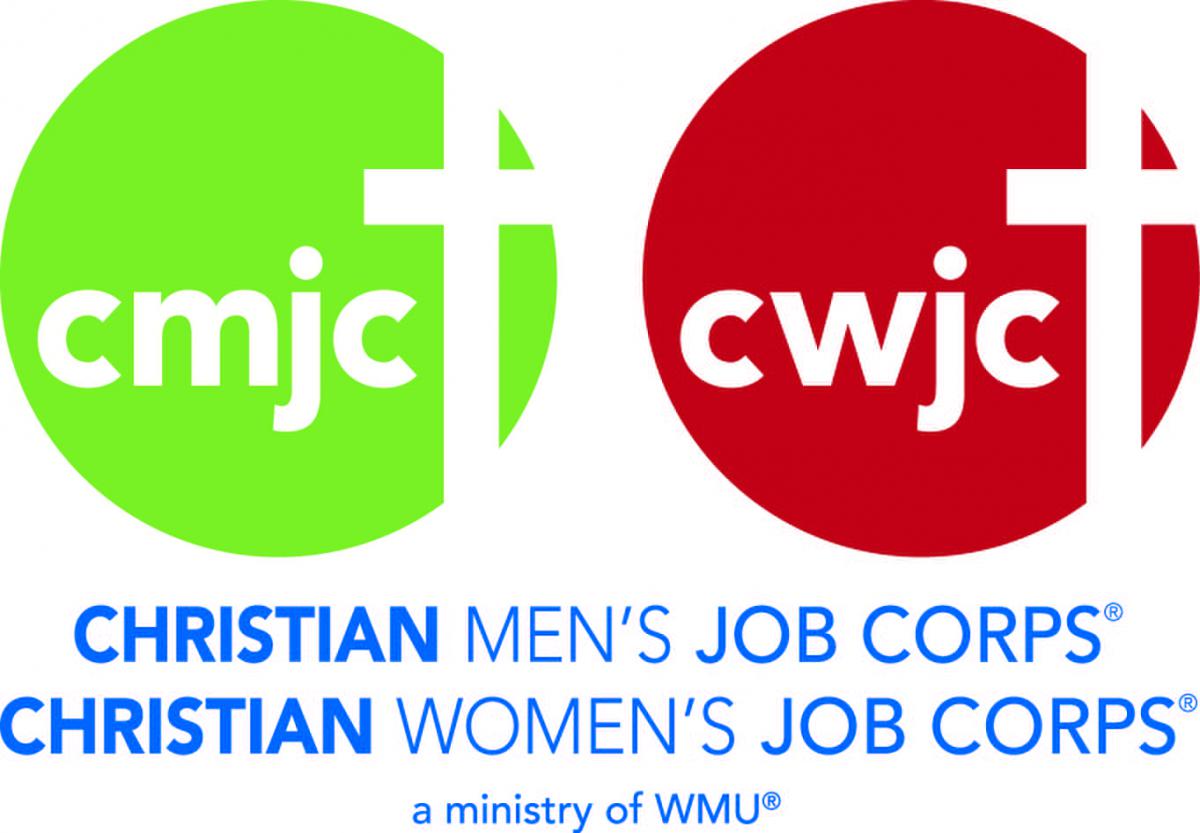 Christian Women's and Christian Men's Job Corps 
Christian Women's Job Corps (CWJC) and Christian Men's Job Corps (CMJC) is a ministry of WMU. CWJC/CMJC seeks to equip women and men, in a Christian context, with life skills and with job skills for employment. Bible study and mentors are the keys that make CWJC/CMJC different from other job-readiness programs.
For more information about this ministry contact:
       Teresa Howard                                                               
New Mexico CWJC Director                                
         575-760-7872                                                                

 Crossroads to Renewal
a ministry of FBC Tijeras
Rose Alexa, Site Coordinator
[email protected]
Example Curriculum
Bible Study

​Parenting Class

Boundaries

Conflict Management

Money and Time Management

Interview, Resume and Job Search

Basic Computer Skills (Microsoft Office)

​High School Equivalency Exam Prep

​And More…….
​The above are examples of curriculum that can be used. Classes can be constructed to meet personal needs to better help, equip and support the participants as they are working toward self-sufficiency.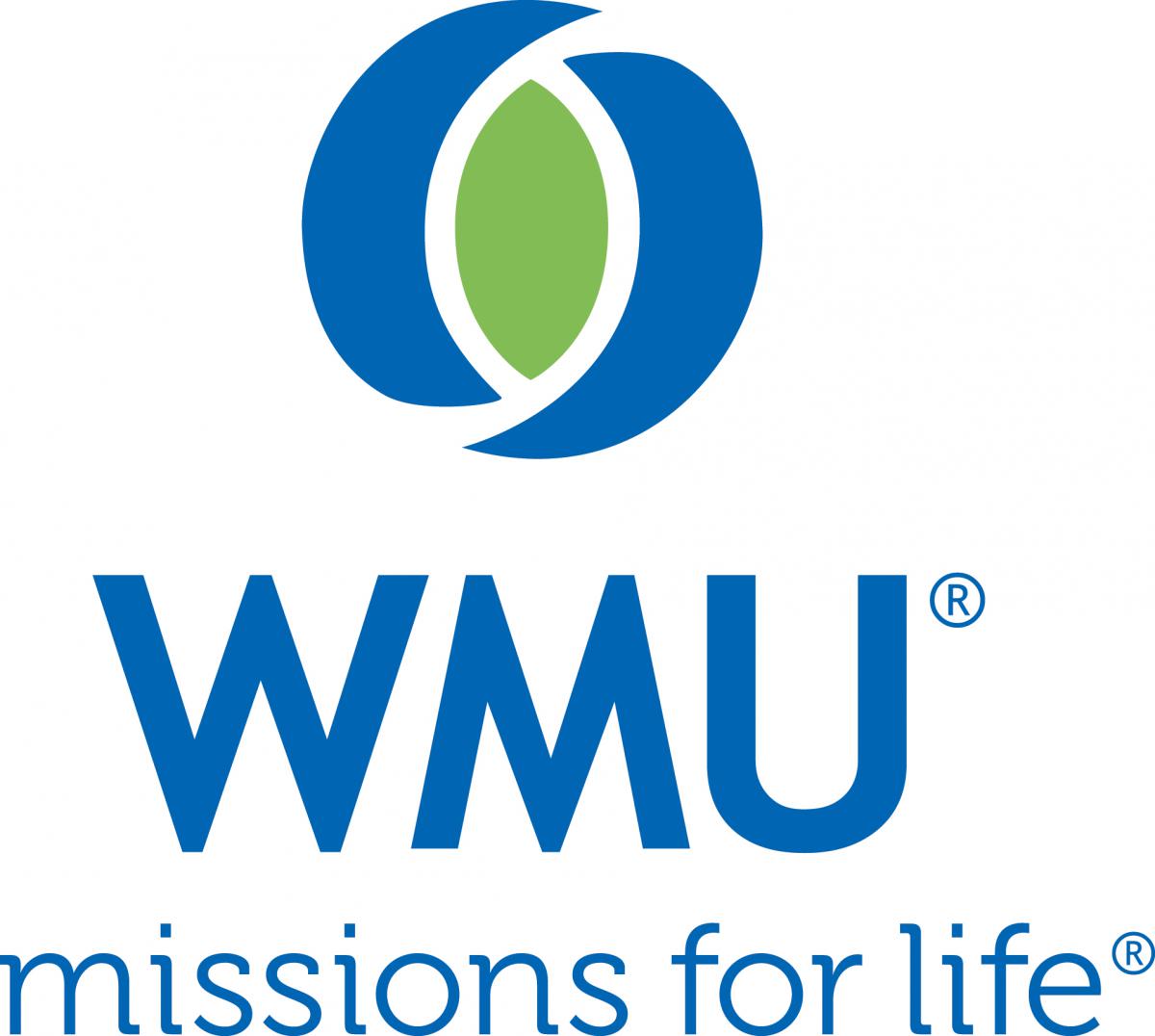 To learn more about this ministry of  WMU click here.
Videos: